Potssowhat
Pots. So what.
When a thought is not yet a what, make a pot.
Two-Part Puzzle
The soles of one's feet are a two-part puzzle. Sole can mean both belonging to one and only, and unmarried. The sole of the foot has the thickest skin on the body allowing them to bear constant weight and yet are extremely sensitive due to their high concentration of nerve endings. In some cultures they are believed to be susceptible to spirit invasion, particularly in women, informing the custom of the bridegroom carrying his bride over the threshold of their new home. These are the soles of my feet.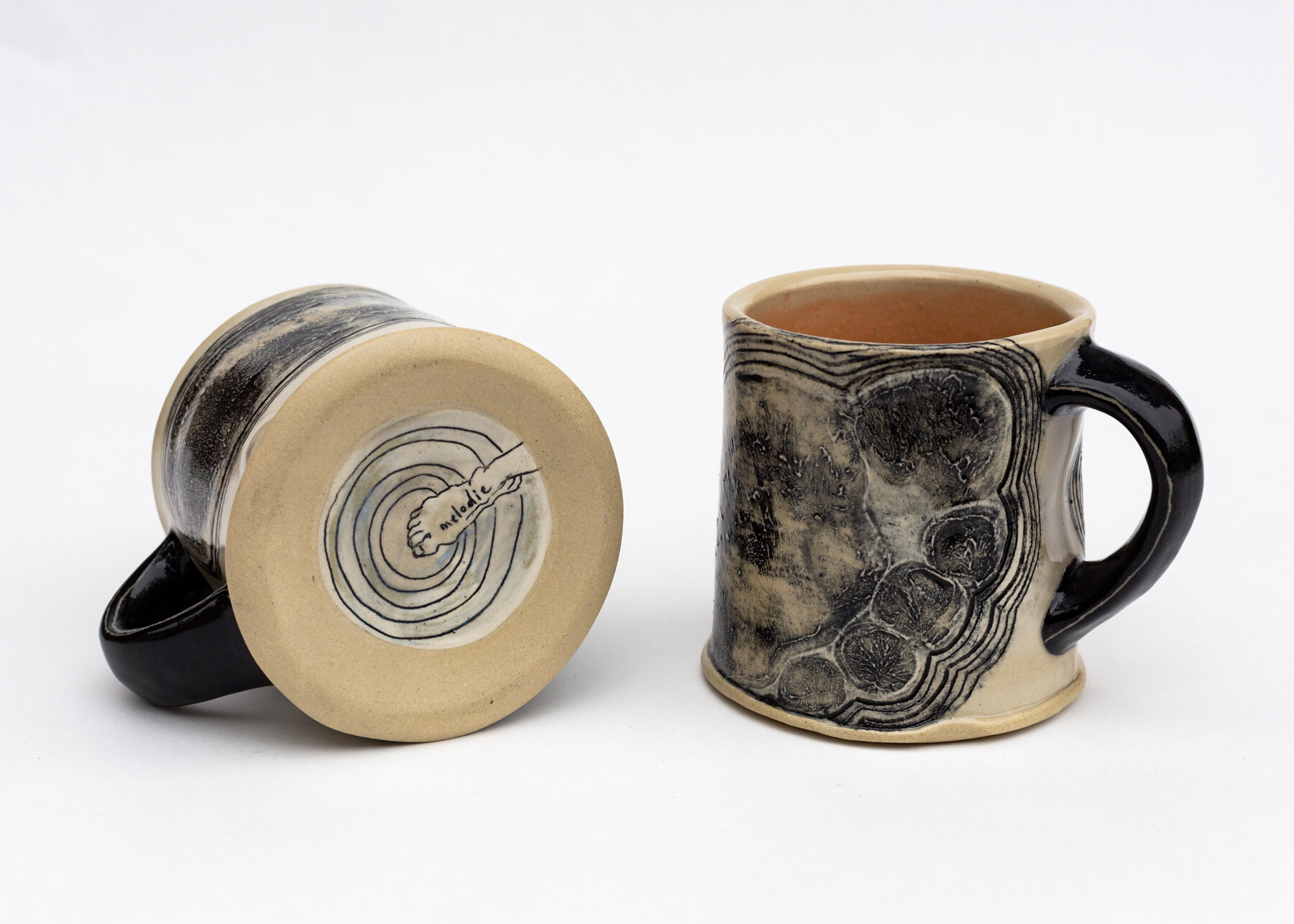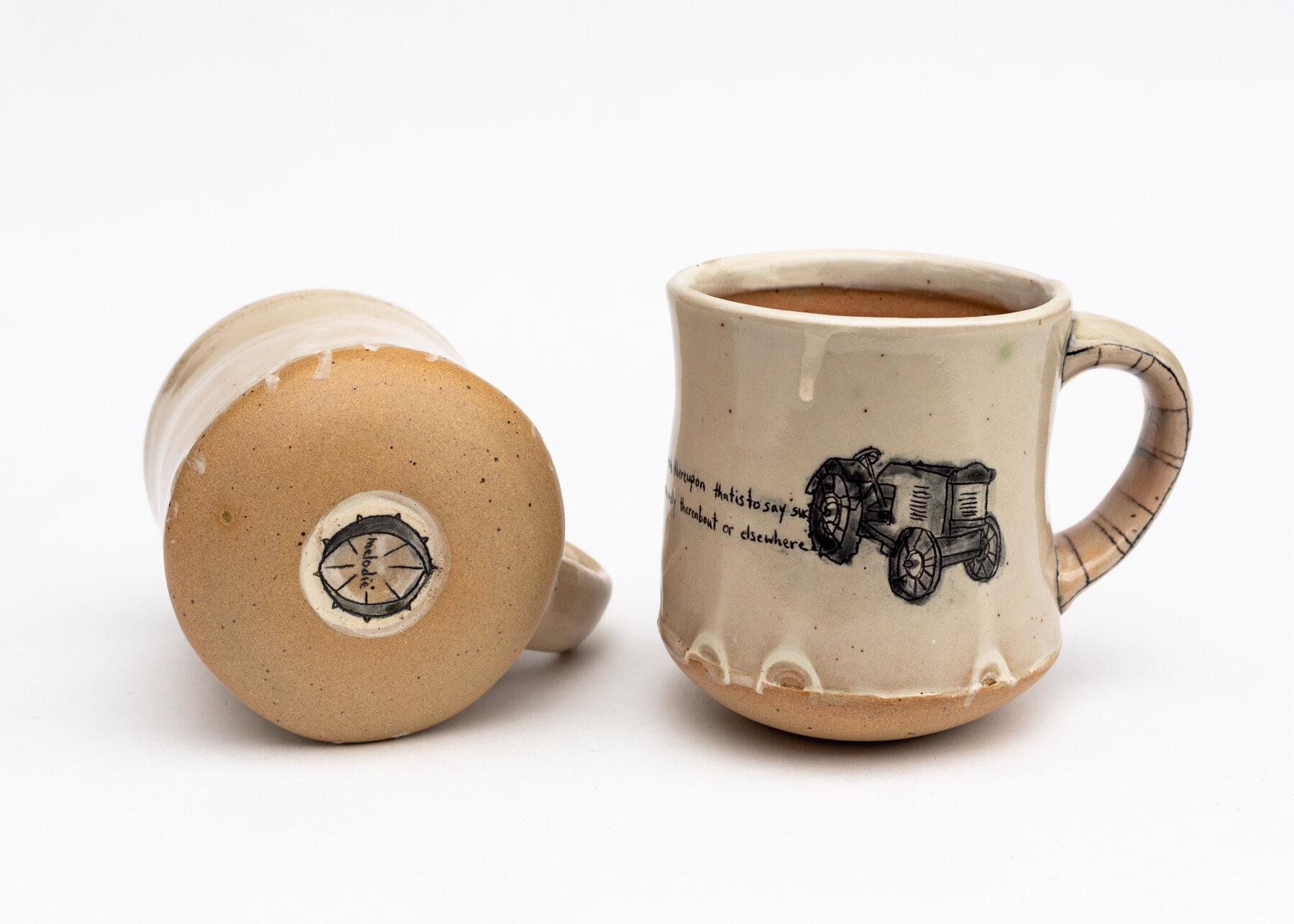 Treaty Tractor
The word treaty and tractor both stem from the same Latin word tractāre which translates as to manage, pull, or drag about. Here drawings of early tractors are paired with words taken from Canada's Treaty 1—the negotiated land of which was quickly met with tractors.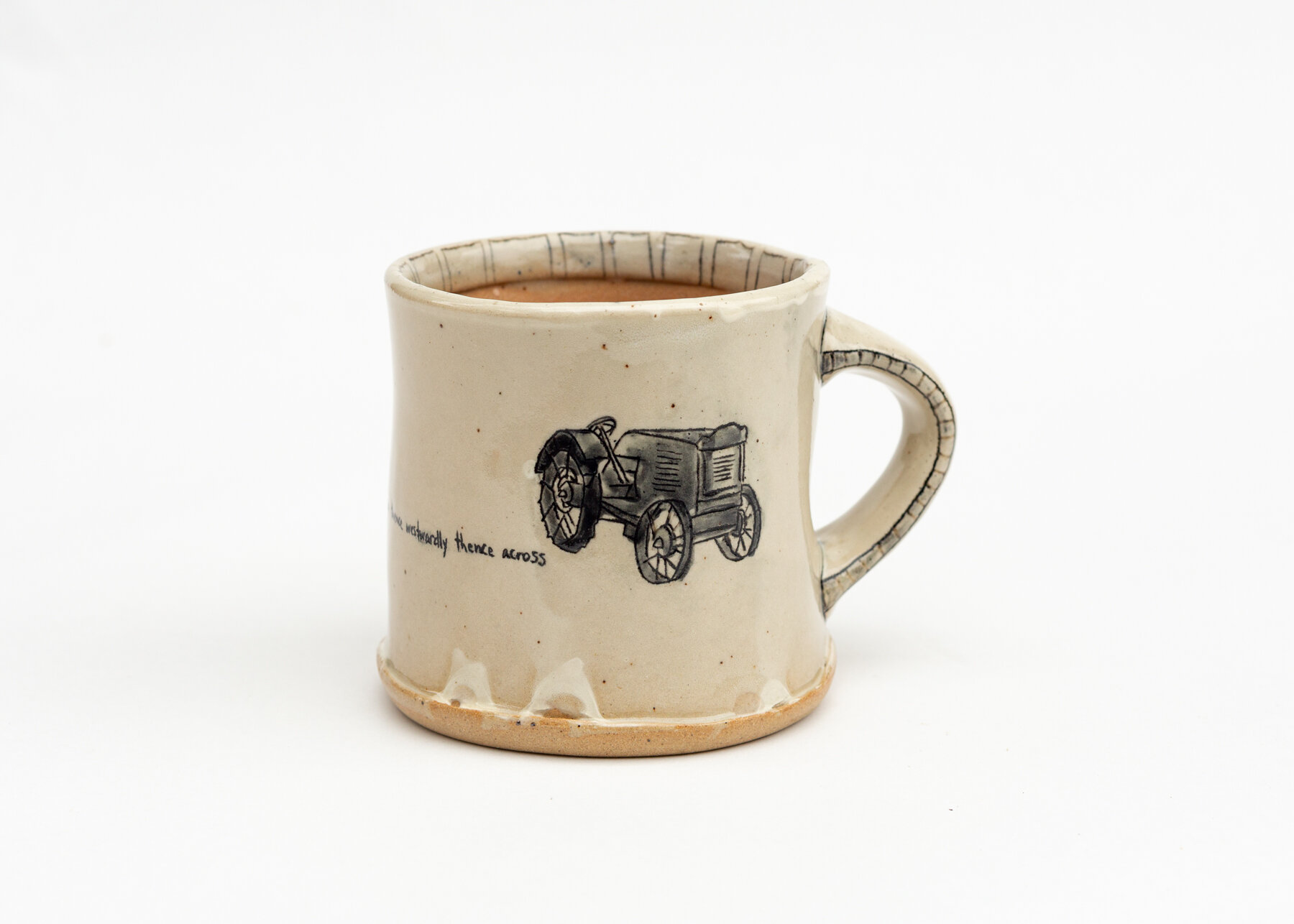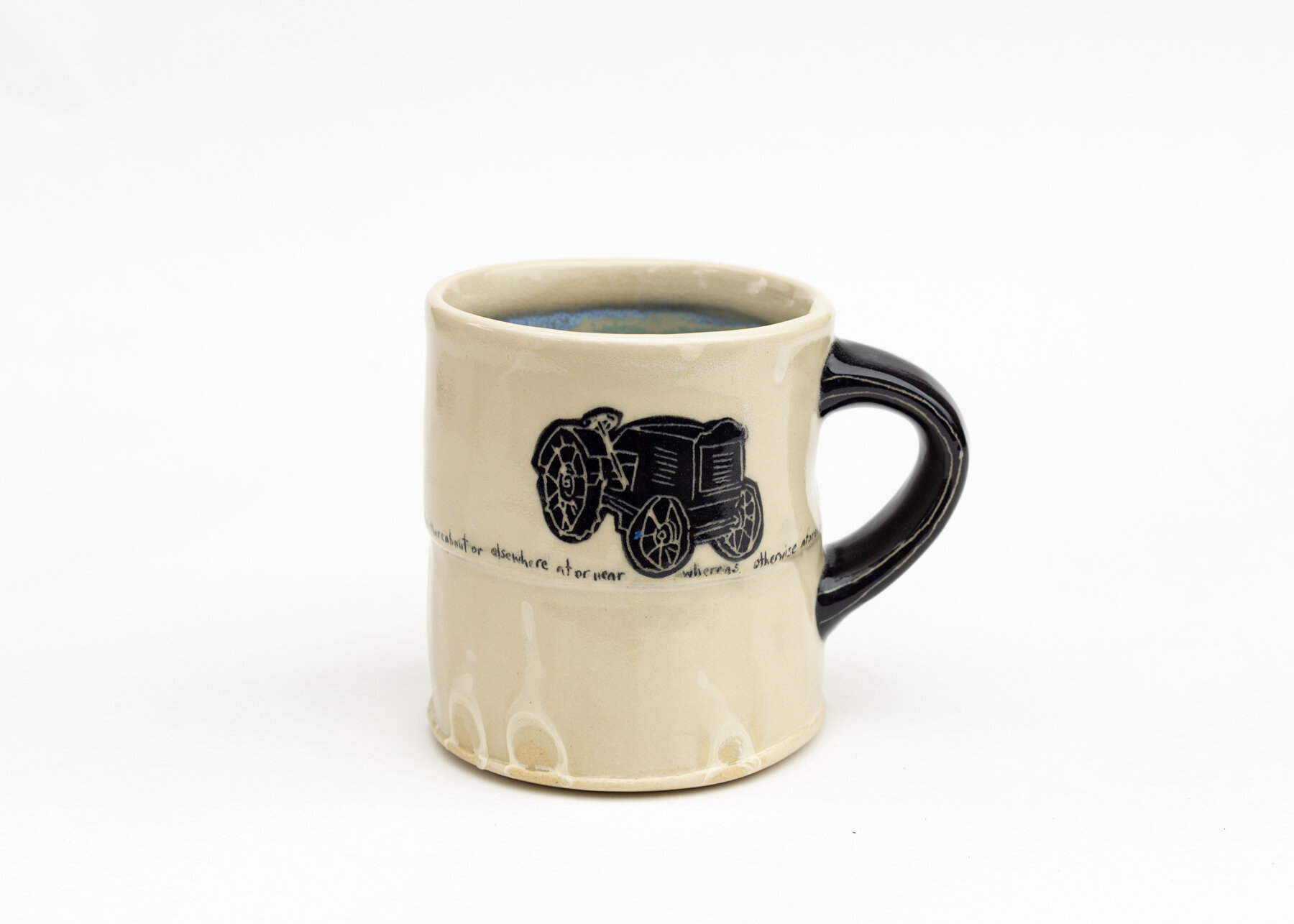 I Love You Underneath
Sometimes it is not clear, what you are trying to say.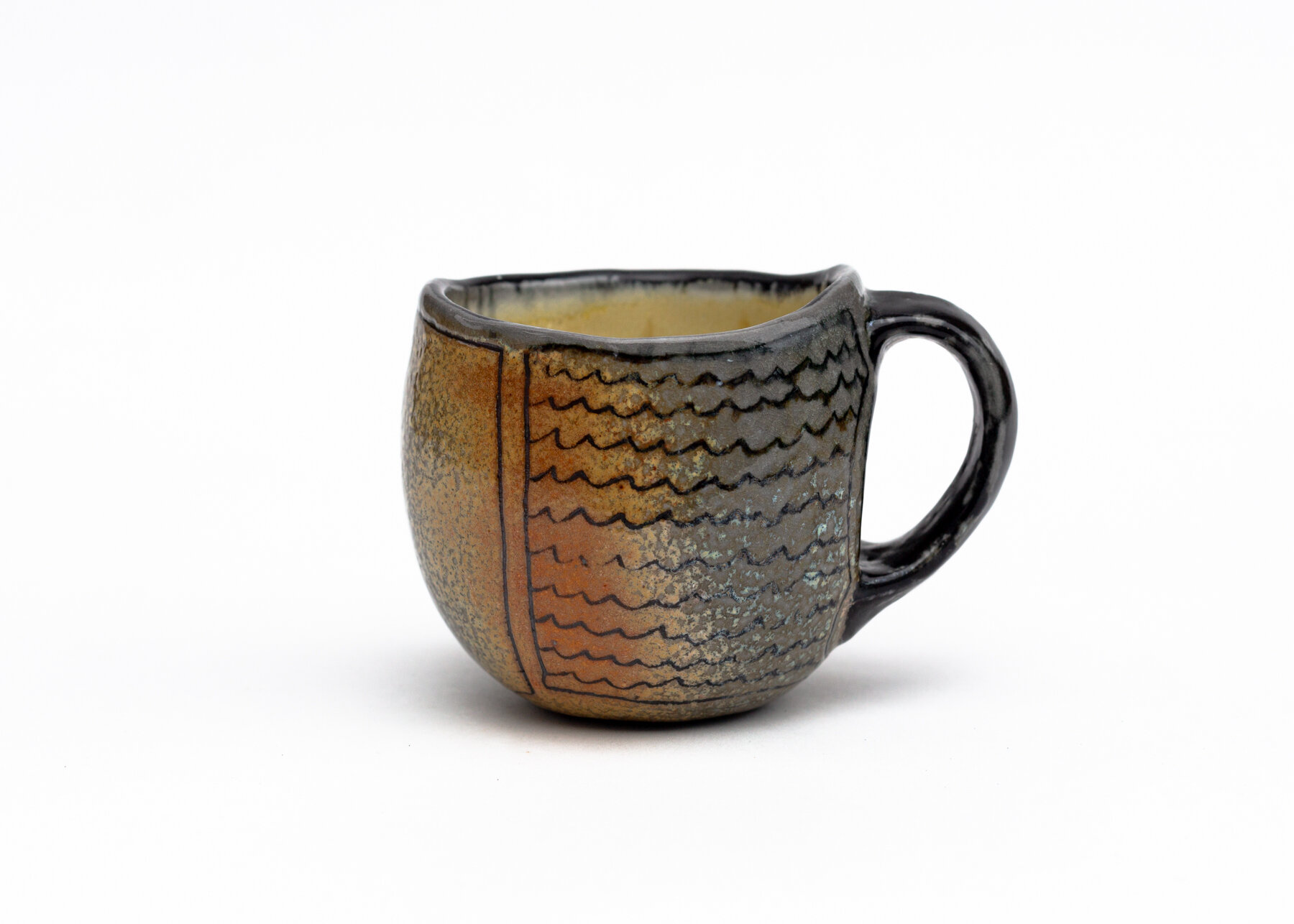 Fragile Heart and Brain Cups
Sutured and bubble wrapped.